Deciding on a quinceañera theme stands out as one of the most significant steps in the quinceañera planning process. Unique quinceañera theme ideas play a major role in the construction of the evening. From decor items to party favors to the quince celebration, unique party themes can create a stunning evening the birthday girl will never forget.
If you struggle to choose between quinceañera themes or don't have any ideas, our list of 12 popular quinceañera themes will speed up the process and give you that inspiration that you need.
Unique and Creative Quinceañera Theme Ideas 
Finding a suitable quinceañera theme is no easy feat. However, when you finally settle on the perfect theme, planning the party decor and the quinceañera venue should go off without a hitch. 
It's essential to find a venue that provides you with the picture perfect backdrop for your night of celebration. Luckily, Platinum Banquet Hall offers an ideal party space and ballroom to house an unforgettable evening. With built-in lighting, shimmering chandeliers, and elegant floor decals, our all-inclusive quinceañera venue provides the perfect space to bring your vision to life. 
Check out our 12 favorite quinceañera theme ideas to get you started planning your most iconic birthday celebration and making your dreams into a reality.
Fairy Tale Ball Theme
Hosting a Fairy Tale Ball ranks as one of the best quinceanera themes for any girl who wants to feel the magic during her big moment. This theme offers many magical ideas that can make guests feel like they just stepped into a beautiful, enchanted forest.
Hang string lights and beautiful cascading fabrics to create the illusion that fairies outfitted your space. This theme pairs well with a custom cake to mark the occasion with a sweet touch.
Boho-Chic Theme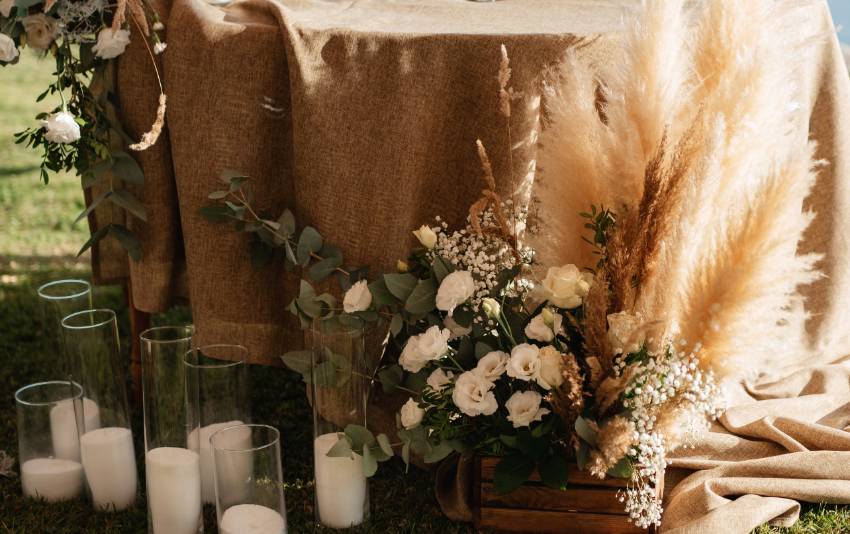 For girls looking for a more Bohemian theme, try a boho-chic party. With muted color palettes and gold accents, this one creates one of the more aesthetic themes available. It also makes the perfect quinceañera to host a live band.
Masquerade Ball Theme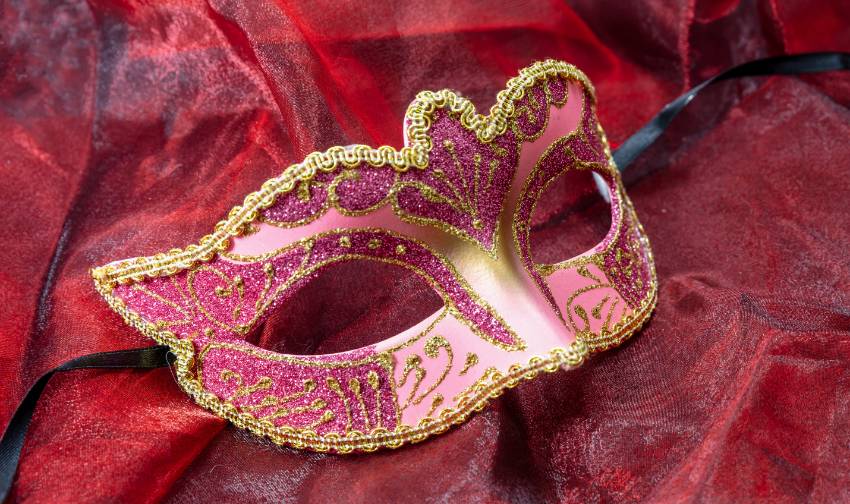 Hosting a masquerade ball for your quinceañera is one of the best ways to incorporate feelings of both glamor and intrigue into your special evening. With a dress code that mandates a mask, make guests play their own guessing game while adoring the woman of the evening.
You will find many ways to approach this theme, from traditional ball-style masquerades to a Mardi Gras party. Regardless, masquerade theming offers a range of party decorations ideal for many venues.
Black and White Party Theme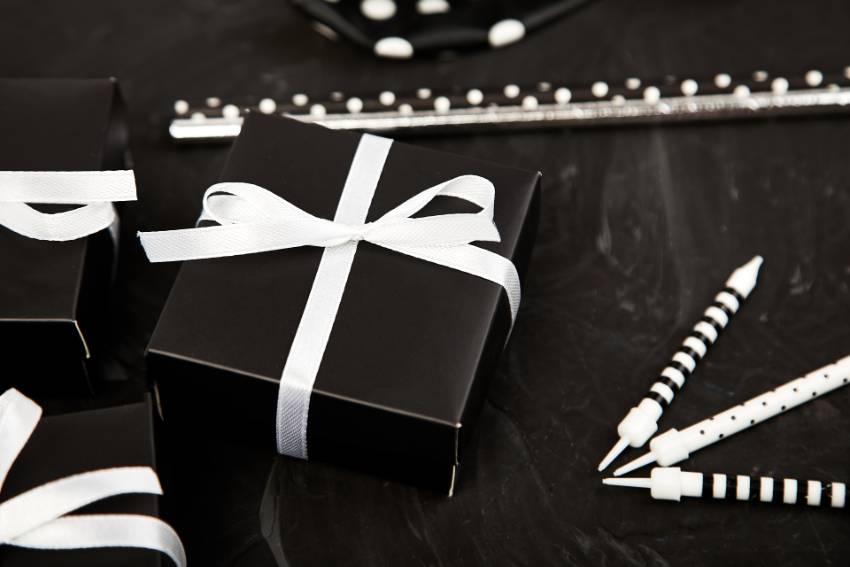 Your daughter is finally becoming a woman, so she should know about the finer things in life. Celebrate this occasion aptly with a chic and glamorous black and white-themed party.
Outfit the ballroom with black and white decorations to create a sleek, elegant aesthetic that will make all the party guests feel as glamorous as the woman of the hour. This straightforward color scheme also makes it much easier to nail the aesthetic.
Winter Wonderland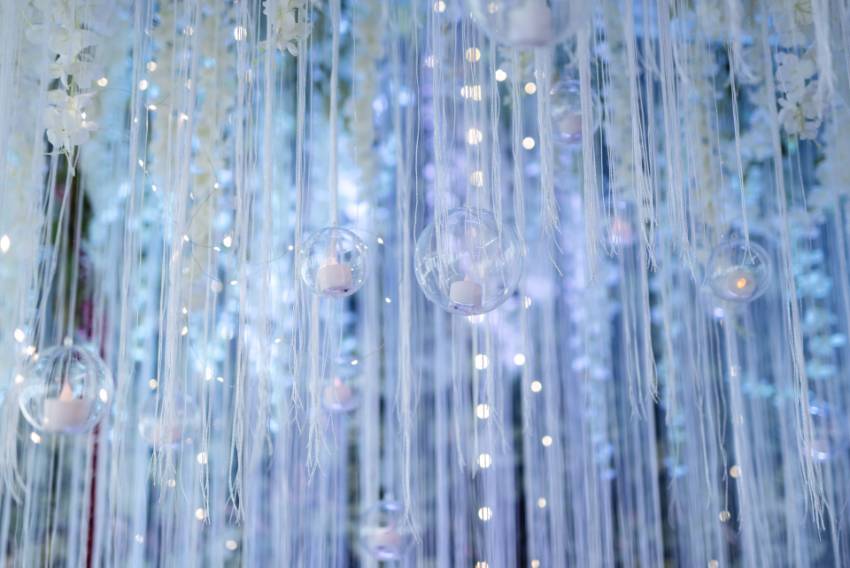 Consider a winter wonderland theme if the quinceañera happens during the winter months. With the chance to incorporate dazzling white lights, snowfall, and winter-themed foods, this makes a perfect fit for winter birthdays. 
Who said your wedding day is the only time you get to wear a white dress? Dazzle guests at your winter-themed affair with a gorgeous, snow-kissed gown. You can also find winter wonderland themed inspiration for dresses and decoration on Pinterest. 
Hollywood Red Carpet Theme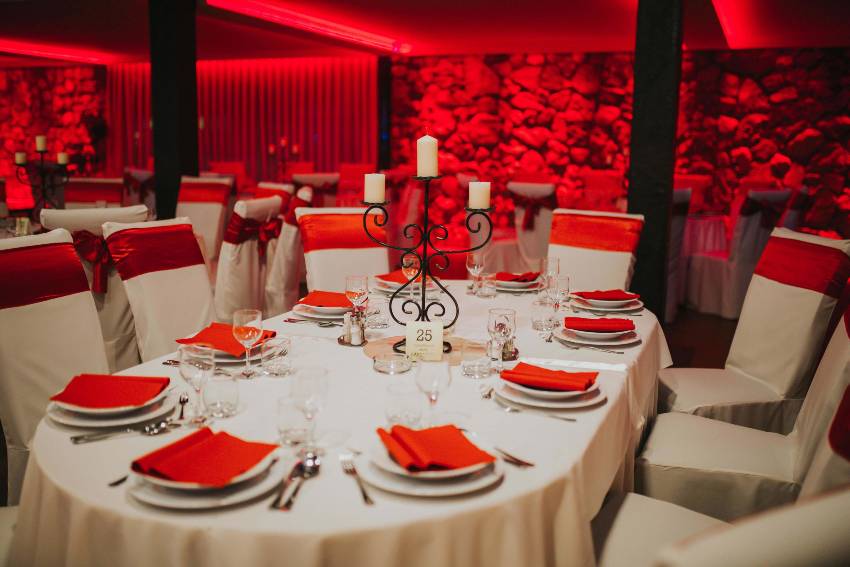 Make your guest of honor feel like a big deal with a Hollywood theme. The walk of fame doesn't have to be for celebrities only. It can be on your big night too. Host a quinceañera worthy of the next big movie premier to dazzle guests.
Garden Party Theme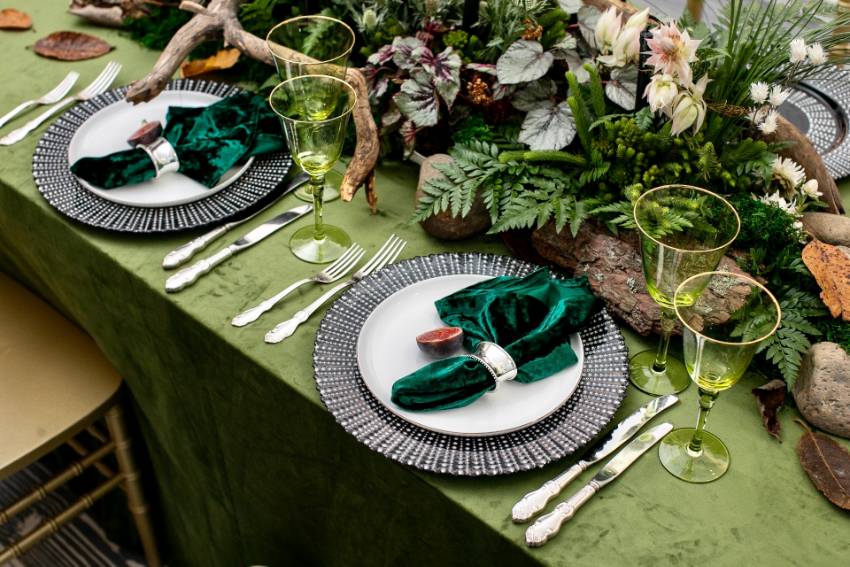 Your little girl is finally blossoming into a young woman. Celebrate the occasion with garden party or floral quinceañera theme ideas.
Employ an organic color palette and decorations like paper flowers, bright florals, and billowing flower arrangements to give guests the impression that spring is in bloom all around them. You can even pick a dress that fits the theme by finding a tufted ball gown fit for the occasion.
Fiesta Quinceañera Theme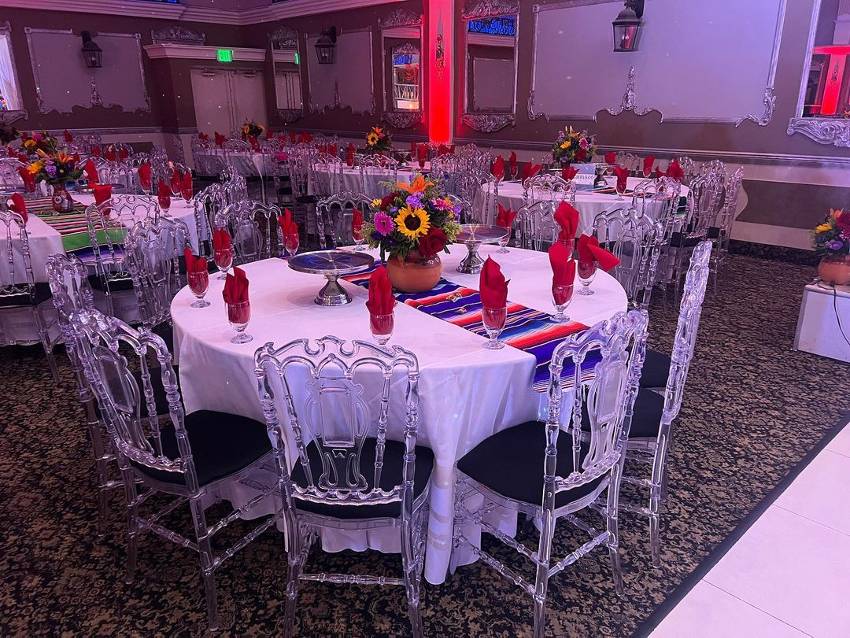 Celebrate your Mexican heritage with a fiesta quinceanera theme. Decorate the space in traditional Mexican colors and iconography specific to your ancestral region.
Consider adding personal touches like family photos or artifacts from past family quinceañeras, with the possibility of having guests present their traditional quinceañera gifts. You can even hire a mariachi band to complete the vibe.
Night on Broadway Theme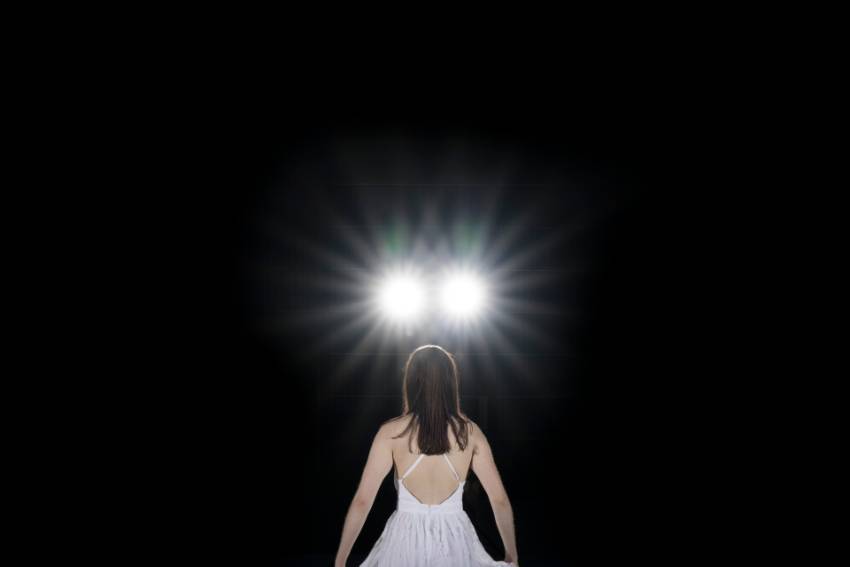 Is your special girl a performer on the rise? Bring the twinkling lights of Broadway to your special night with a Broadway-themed party.
With so many ways to showcase your not-so-little girl's talent, this theme creates the perfect space for any young theatre girl. Dads, don't forget to take center stage with your daughter for a choreographed waltz set to the greatest hits from the Great White Way.
Under the Sea Theme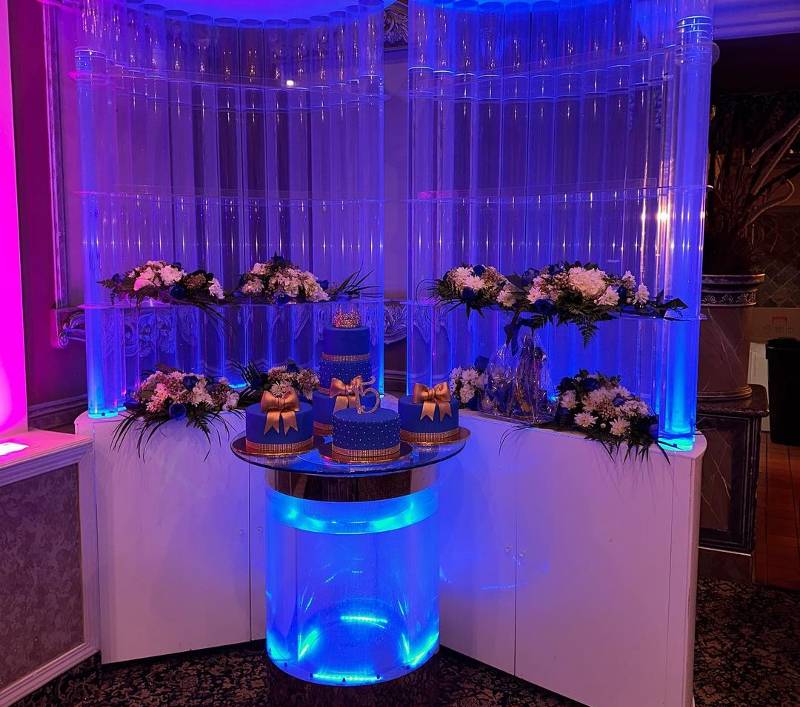 Take a trip under the sea for one of the most creative quinceanera themes. Nautical decorations and a seafood dinner from an exceptional catering service, will give guests the impression that they're watching your little girl blossom on the coastline. The images conjured by an under-the-sea theme offer many ideas for colors and decor.
Night of a Thousand Stars Theme
While only one true star shines at the party, many stars should be out on your special night. Choose a night of a thousand stars theme to utilize twinkling decor that will have guests marveling all night. This theme makes it one of the most attractive options on our list.
Royal Princess Theme
Every girl deserves to feel like a princess on their quinceañera day. Make your growing girl's dreams a reality with a royal princess theme. Not to mention, this theme provides the perfect tie-in for many quinceañera traditions.
Book Your Quinceañera Celebration at Platinum Banquet Hall
Now that you have great quinceañera theme ideas in mind, it's time to find a venue that provides you with the blank canvas you need to create your quinceañera fantasy. 
Platinum Banquet Hall offers an ideal party space and ballroom that can be transformed to fit the theme of your choice. With a blank canvas ballroom and customizable amenities, our venue is the perfect place to bring your vision to life and make unforgettable memories. 
Contact us today at (818) 672-2626 or check price and availability and let us host your special celebration!