Unparalleled Corporate Event Venue In Los Angeles
Ideal Setting For Business Parties, Conferences, And Celebrations
Platinum Banquet Hall is more than just a social event and wedding venue. It's also a fantastic corporate event venue in Los Angeles for holiday parties and conferences. We have everything you need to make your corporate event a huge success, including complete catering.
Our team is readily available to meet with you to help you plan your corporate event. We will be there with you every step of the way to ensure that your event is successful.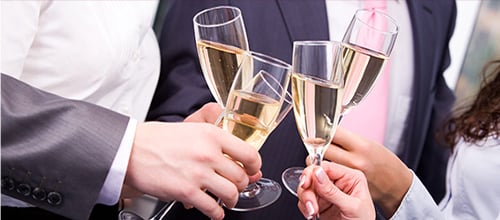 Get out of the office and celebrate a work occasion in style! Whether it's a holiday or retirement party, Platinum Banquet Hall has all the amenities for a successful and fun corporate party. One of our expert coordinators can assist you with planning the event, which includes décor, lighting, and catering.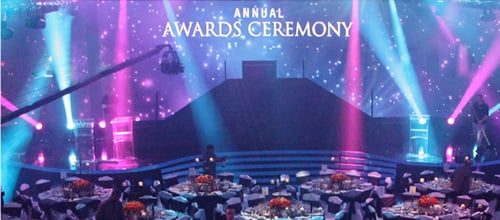 What better way to honor colleagues than with a memorable awards ceremony at Platinum Banquet Hall in Los Angeles? We have the technical capabilities to help with any presentations that you may want during the ceremony. In addition, you can choose from our variety of menu options—anything from full-course meals to hors d'oeuvres.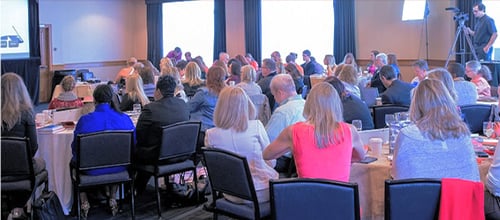 Our sophisticated venue, professional staff, and wonderful catering never fail to impress. Host your next business conference at Platinum Banquet Hall and receive praise from your employees and clients. We promise our venue and service will leave a lasting impression on your guests.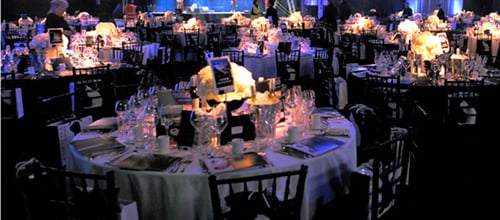 Platinum Banquet Hall's gorgeous atmosphere paired with our delicious catering makes it a perfect venue to host your next fundraising gala. Not only will your guests be impressed by the atmosphere—it might motivate them to be more generous with their support.
Corporate Event Space Options And Flexibility
Our corporate event venue can be used for any type of corporate gatherings.
Need a venue for a large conference?
Our staff can turn Platinum into an impressive conference hall within hours.
Planning a sit-down networking dinner party?
We offer a wide variety of menu options to fully satisfy your guests.
Need a venue for an employee award ceremony or speakers?
We have all the state-of-the-art equipment to ensure a smooth event.
So change up the old routine and treat your employees to an event outside of the office!
Our professional staff of event planners at our refined corporate event venue can bring your event to life—so don't miss out.