A Magical Quinceañera Venue In Los Angeles
Platinum Banquet Hall is the perfect Quinceañera venue in Los Angeles as we offer a wide range of packages that can be customized to fit your budget and needs. Plus, our experienced event planners will work with you to ensure that your Quinceañera is everything you've ever dreamed of. From the food and drink to the music and entertainment, our specious event venue can accommodate every detail so you can focus on enjoying this once-in-a-lifetime event.
We Make Dreams Come To Reality At Our Quinceañera Venue In Los Angeles
Making your quinceañera vision a reality starts with choosing the perfect quinceañera hall! The quince venue you select sets the tone for the entire event, so it's important to choose a place that reflects your personality and style.
At Platinum, we ensure that no matter what the theme or style of your celebration is, our venue transformation will bring your vision to life. Our venue is the ideal place to host your big day, making unforgettable memories that will stay with you forever
A Fully Customizable Quinceañera Salon
Design and create the quinceañera of your dreams with our fully customizable quince salon. Customize our quince hall with your choice in the linens, décor, and ballroom layout no matter how many guests will attend.
We also work closely with third-party vendors in case there is a service that our team cannot provide. From cotton candy machines to a photo booth, we will happily recommend you to our trusted party vendors to make your special day truly special.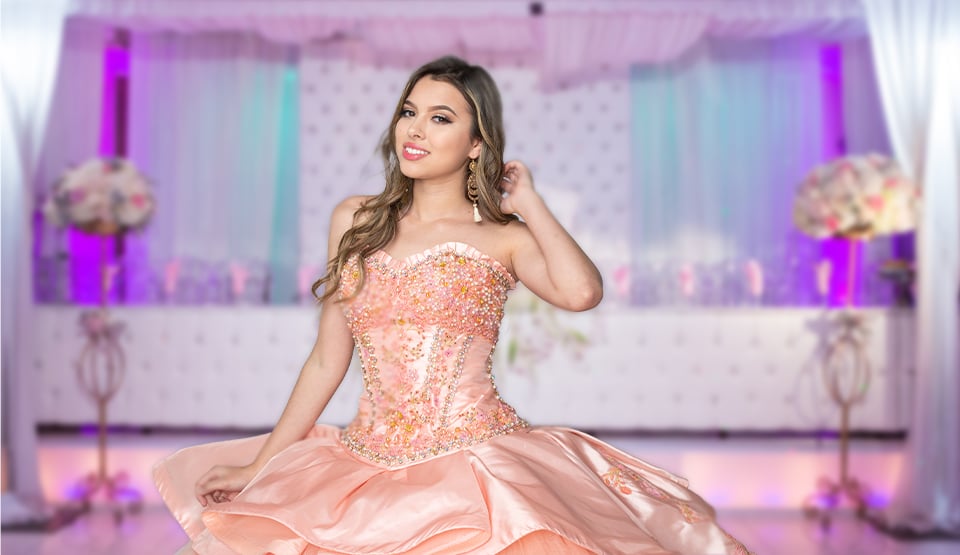 Contact Us To Schedule A Tour For Your Quinceañera
Come see for yourself what makes Platinum the ultimate quinceañera venue in Los Angeles.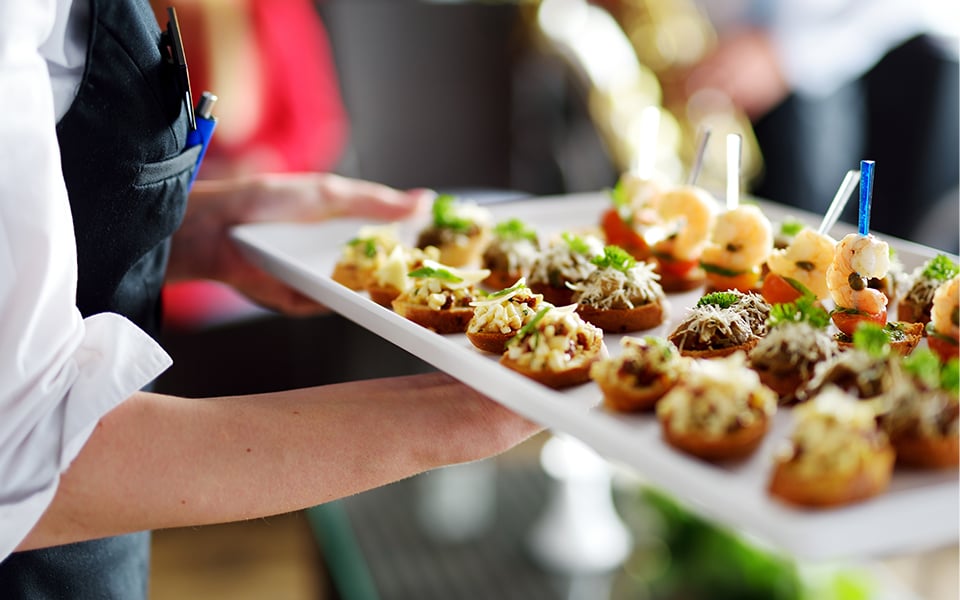 Special Services From Our Quinceañera Venue
We understand the struggle of parking, especially here in Los Angeles. That's why we offer plenty of parking along with a valet service so you don't need to worry about arriving early to find a space.
Our quinceañera hall in Los Angeles also provides security for your event if you would like. With our special services including our top-tier catering, excellent service, customizable amenities, a roster of vendors, and parking and security, your event will be unforgettable.
If you're looking for an exquisite quinceañera catering experience for your quinceañera, Platinum Banquet Hall is the perfect venue. Our quinceañera venue in Los Angeles offers a variety of menu options to suit any budget. Taste the delicious meals cooked by our experienced chefs using the freshest ingredients.

Our quinceañera hall also offers various dining style options that you can choose from such as family style, table service, hors d'oeuvre, and buffet style. Let our team take care of everything so you can relax and enjoy your big day!
Best Quinceañera Hall In Los Angeles
At Platinum, we know that there are countless options when it comes to quince venues in Los Angeles. It can be difficult to find the right one, but when you book the Platinum ballroom, you can expect nothing but the best. Our mission is to help provide the absolute best birthday party venue experience possible.
Our hardworking staff and attention to detail will ensure a dazzling, successful, and memorable quinceañera. When it comes to venues, we have everything you need for the perfect event, so allow our team at Platinum to help you celebrate in style!