Expert Catering Service In Los Angeles
Superior Catering Service For Every Occasion
Offering full-service catering, Platinum Banquet Hall in Los Angeles offers a wide variety of menu choices and options for every taste. Whether you're hosting a wedding, birthday, corporate event, or any other type of occasion, our team will work with you to design the perfect catering menu for your celebration.
The Ultimate Dining Experience
Superior Catering Service For Every Occasion
Everyone who has ever been to a party knows that food is a major focal point of any type of event. Because of this, it's very important that the food you select is delicious and memorable. At Platinum Banquet Hall, our team can create a spread that is tasty, beautifully presented, and reflective of your tastes.
We maintain the highest standards in food quality, kitchen cleanliness, and server professionalism. Our trained servers are always available to assist with anything you or your guests need when it comes to dining and beverages.
We want each and every one of your guests to leave their event satisfied and we do everything we can to ensure that happens.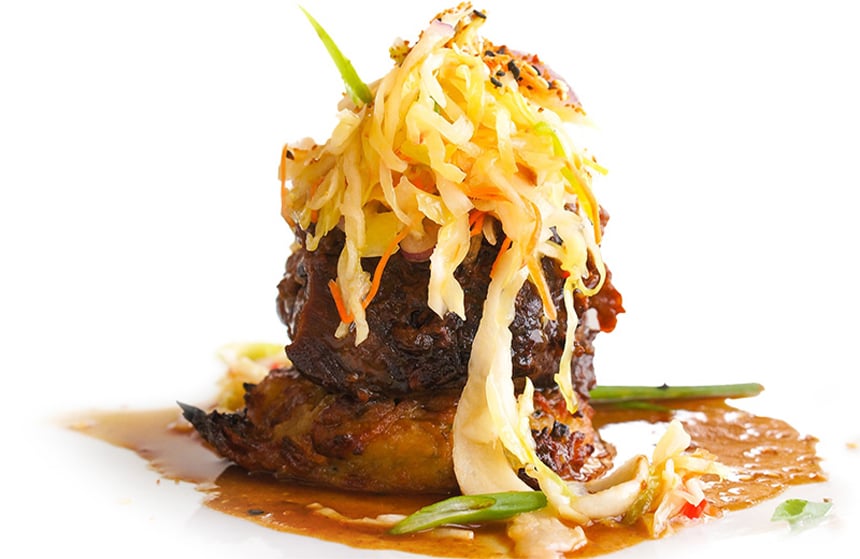 Call Us Today And Ask About Our Event Catering Options
Allow our chefs at Platinum Banquet Hall to help you design the perfect menu for your event.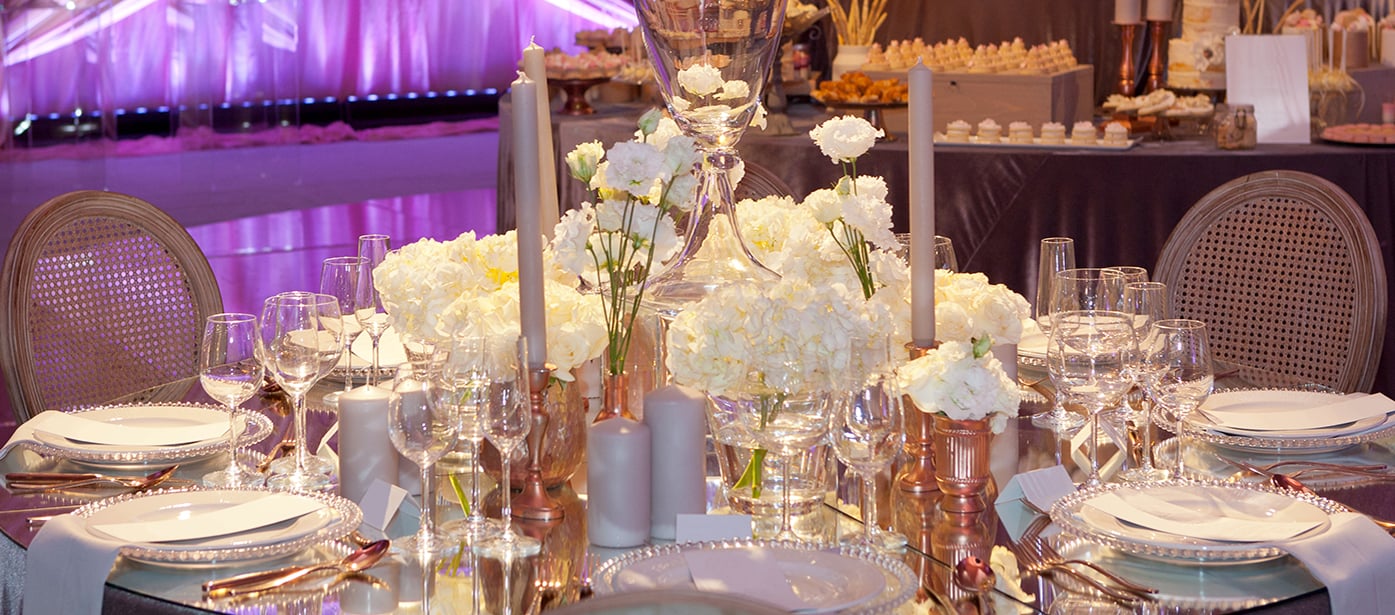 Our family-style meal option is popular with those seeking the most formal and traditional type of dining experience. Family-style dining works well for special corporate and charity events, fundraisers, weddings, and anyone who wants a full-service family-style dining experience at their event. Platinum Banquet Hall's professional servers will bring out large platters of different dishes to each guest table, serving everyone exactly what they want.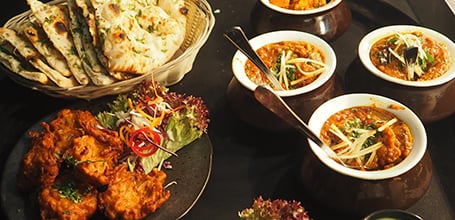 With two decades of clients in the Mexican community, we are recognized as providing some of the best Mexican catering in the Los Angeles area. Our catering is always prepared fresh and delicious for you and your loved ones to enjoy. Although our chefs at Platinum Banquet Hall can create meals from any background (Mediterranean, Greek, American, etc.), we are well known for our Mexican fare.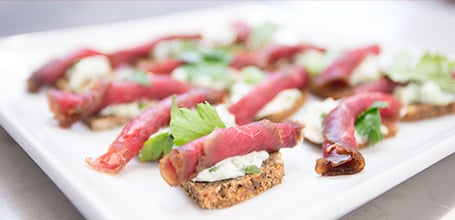 Finger foods, also known as hors d'oeuvres, are a great option for parties and dances, particularly for engagement parties and christenings. Your guests can enjoy interacting with others while small snacks are served to them on large platters around the venue. You and your guests can mingle freely while also satisfying your appetite with our delicious finger foods. Typically, hors d'oeuvres are served alongside champagne or signature cocktails.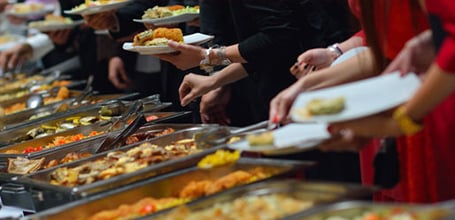 Buffet-style dining is our most requested dining style. The "serve-yourself" flexibility of buffet meals is ideal for wedding receptions, corporate events, and birthday parties. Your guests will enjoy choosing the food items that they do and don't want, as well as portion size. Buffet stations are set up around the banquet hall for easy access and to assist with room flow. The buffet is a popular style that suits everyone.
Catering Service For Every Type Of Dietary Need
We understand that there are many dietary restrictions and preferences for your large or small party catering, and we do everything we can to accommodate to this. Whether you want to include vegan options, gluten-free options, kosher options, or anything else, please just let us know and we will determine the best menu options for your event.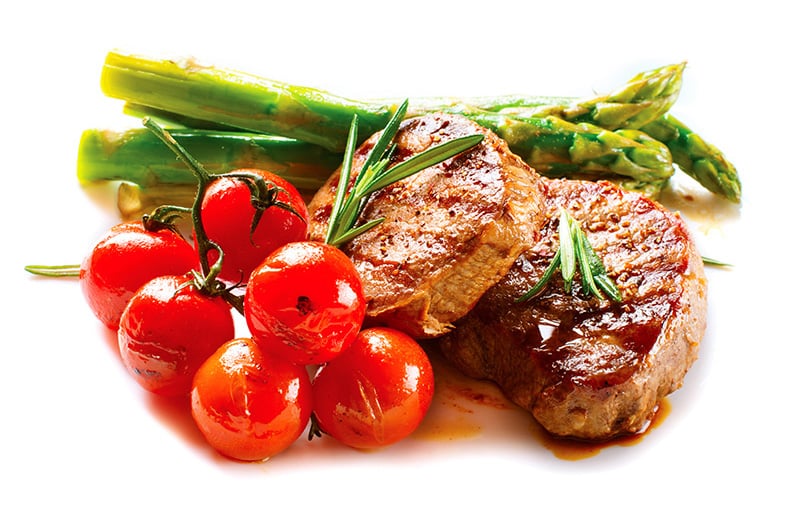 Contact us at Platinum Banquet Hall today to learn more about our options of excellent food catering in Los Angeles!