Selecting your wedding venue is a big and crucial decision during the wedding planning process. The venue is a major component of your wedding budget and influences everything from theme and dinners to your guests lists, seasons, and overall atmosphere. The process of searching for a venue may be a fun thing to do for some, however it can also seem overwhelming for a lot of individuals. So the team at Platinum Banquet Hall created a guide covering 15 questions to ask a wedding venue before booking.
Is the venue available on my target date?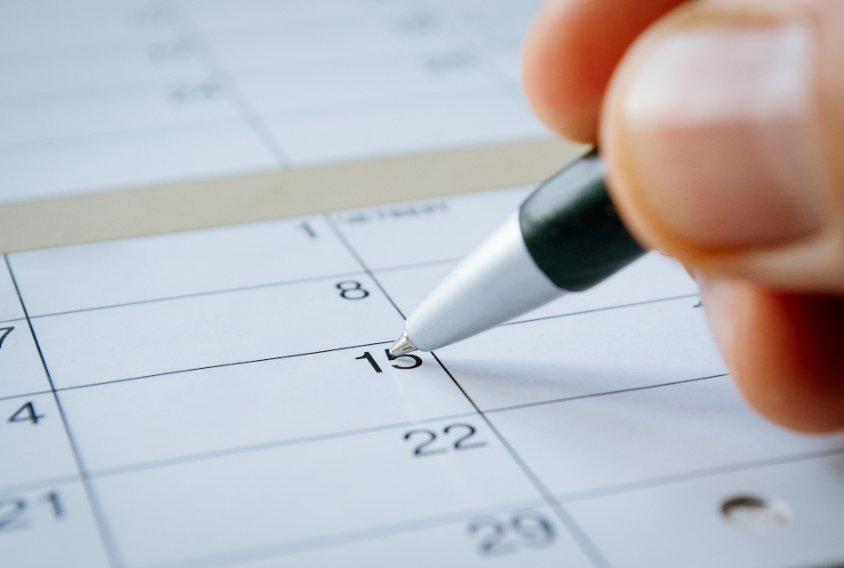 Asking the availability date of that location when booking an event should be one of the first to consider. If your specific desired wedding day is already booked, you may have to change your mind or be more flexible when deciding on your new date.
You'll encounter less issues if your more flexible by setting a range of dates you'd be fine with or not booking during the typical weekend dates.
How much does it all cost?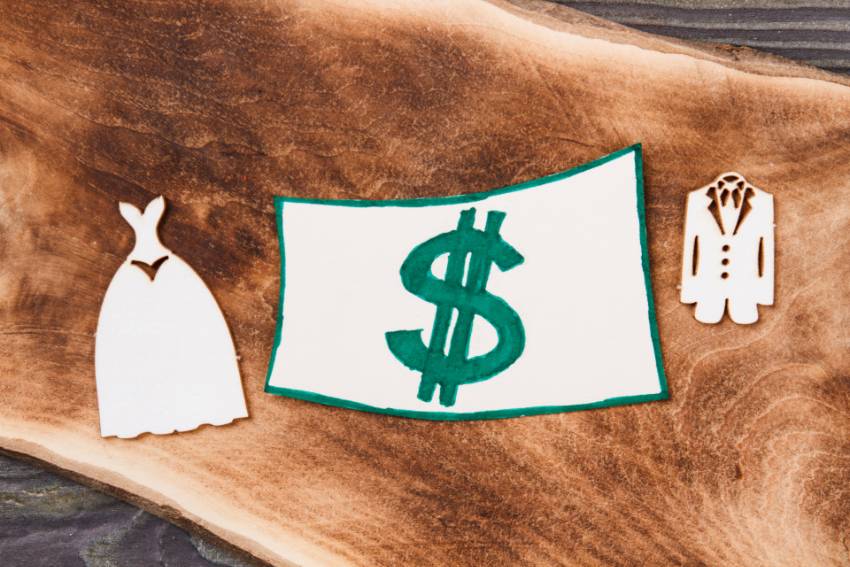 Pricing is a very important discussion with a prospective location for your wedding. You should always ensure the venue you choose is within your budget.
It is important to understand the fees and additional expenses before signing a contract. A quote can be given for different things, such as just renting the space or getting a full package and services.
How many people can the venue accommodate?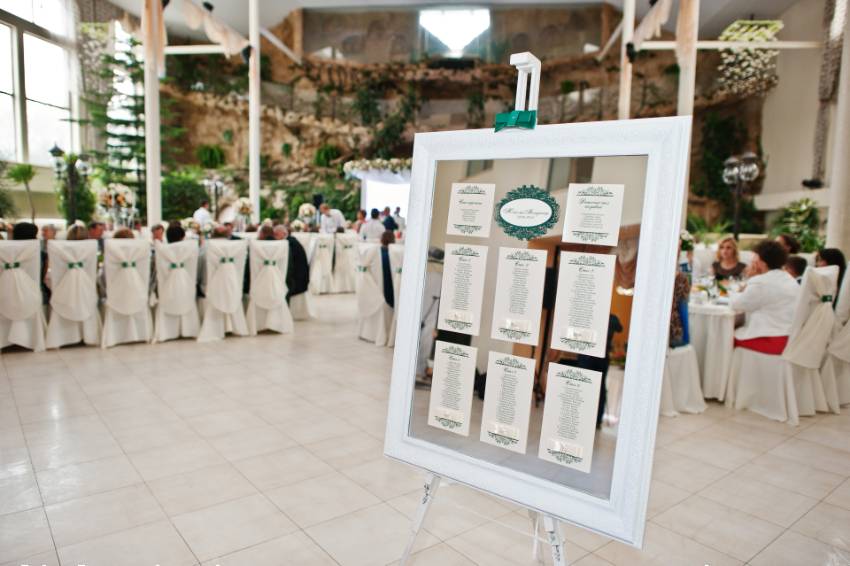 One of the most important questions to ask wedding venue before booking is about their maximum room capacity. Knowing how many guests could fit in the venue can also influence your future decisions. Even if they could accommodate to your wedding guest list size, you must also consider factors such as space for servers, entertainers, booths, and decorations.
A venue can have a direct impact on its audience, therefore on its costs. A venue with a room capacity of 100 people might not be the best choice for a guest list size of 250 people. You may really love the space but must consider everyone's comfortably and accessibility.
What's the catering situation?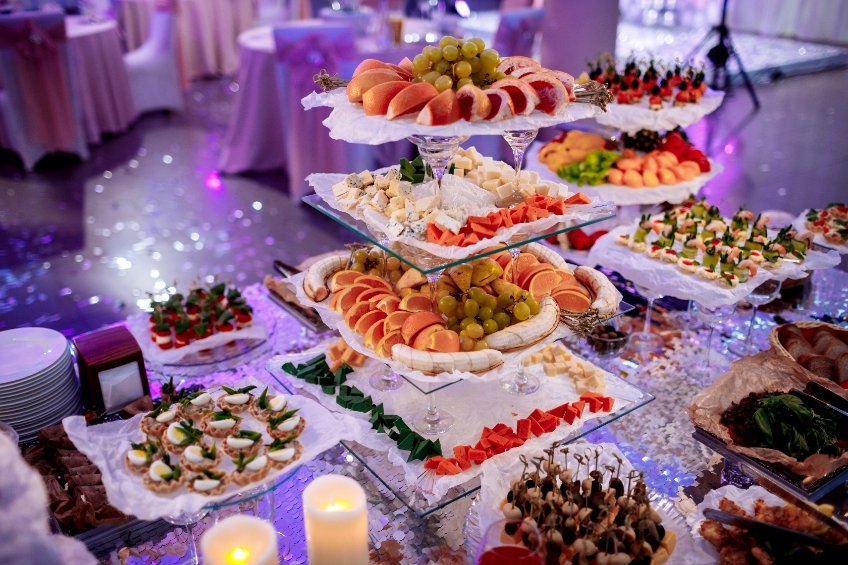 Nearly every event requires good food to keep guests full and energized. The quality of the food as well as the catering service impacts the guests experience in a big way.
If you decide to hire an off-premises catering service, you must find out if the venue allows it. If they do allow it, you can search on Pinterest to get an idea of what menu items or style you might consider. You should also learn if they have in-house caterer, which may be cheaper and more convenient for couples.
All-inclusive venues can make you feel comfortable; however, ensure that you are pleased by the food and service before you booking.
Is the location convenient?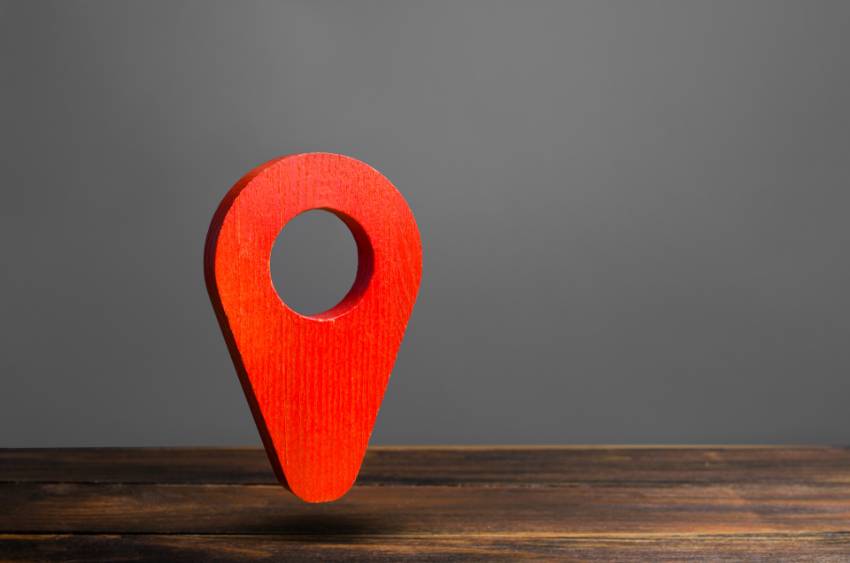 Location is a key factor in choosing the perfect wedding venue. When creating a wedding venue checklist you want venues that are central to major spots in the city.
When choosing a venue, visitors should be able to reach their desired destination with ease.
Find out if their are any airports or hotels within the area or ask about local traffic times. This will be especially useful if you have guest coming to your wedding from out of town.
What amenities do you offer?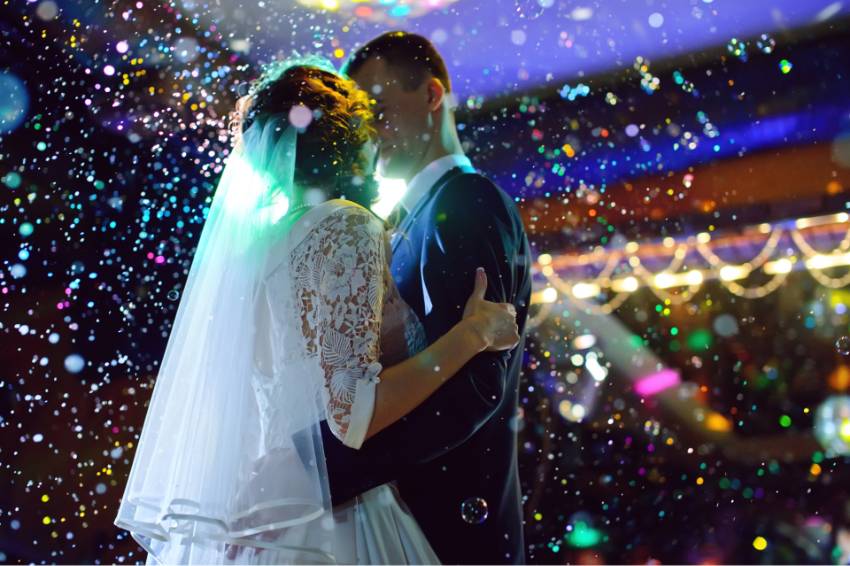 One of the more suitable questions for wedding venue is about their amenities. Many venues offer various amenities and services in their packages.
For example, some venues such as Platinum Banquet Hall offer gorgeous high ceilings, built in specialty lighting, and a versatile dance floor for guests; while others do not.
A comprehensive event venue can also include catering, wedding cake, rentals, musicians, and florists.
Do you have a preferred vendors list?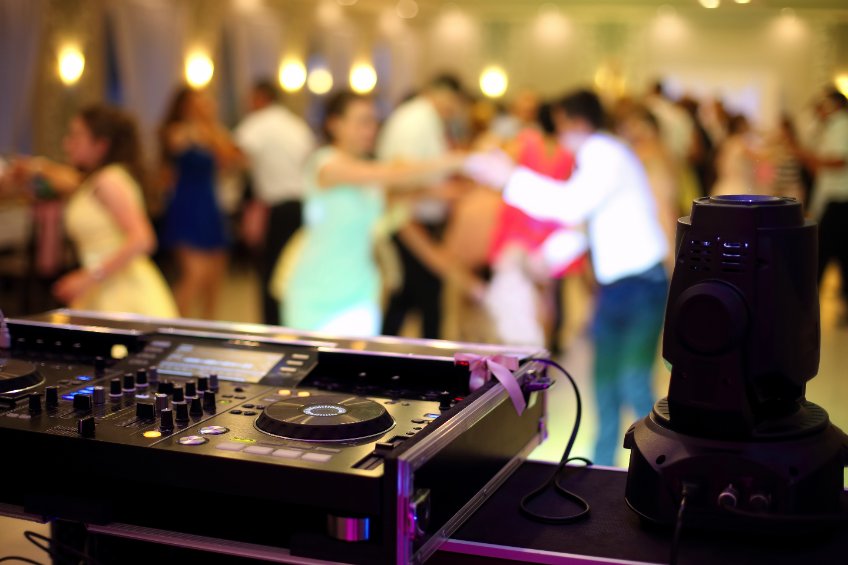 One of the more convenient questions to ask your wedding venue is to see their list of recommended vendors. Every event venue has a different policy for their preferred vendor list.
Some allow you to bring in your own vendors. Meanwhile, others require you to choose from a list of vendors they provide you with. Some venues do this to ensure professionalism and a great event experience for everyone involved.
No matter the situation, asking the venue for a list of preferred vendors can be very beneficial. Planning a wedding comes with an overwhelming amount of decisions. Requesting this list can save a large amount of time and energy.
When will vendors have access to the space?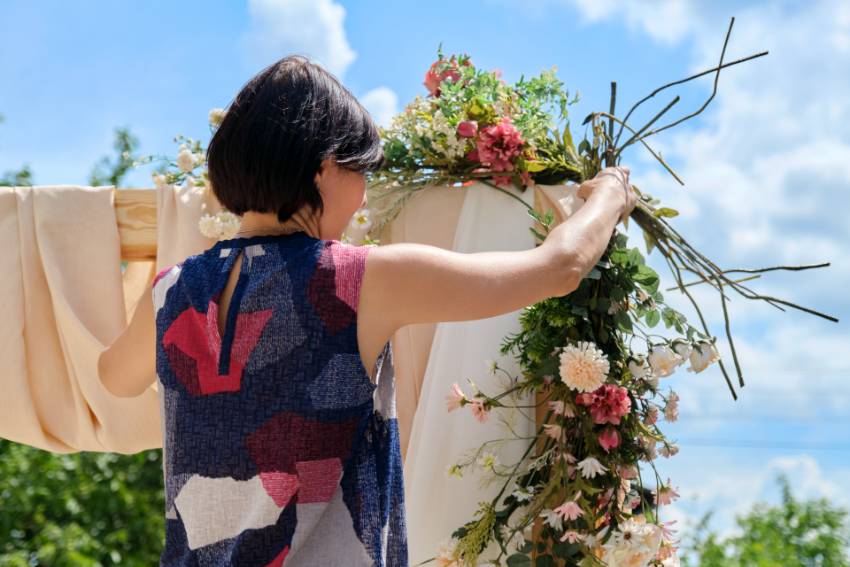 One of the questions to ask your wedding venue would regard your vendors accessibility. Some vendors your hire may require an ample amount of time to set up. Some of these vendors can include the florist and DJ.
Sometimes multiple events may be booked on the same day, so ensure your vendors don't intrude on another event. Therefore, you must understand how early or what time your vendors are allowed to enter the venue to set up.
What is the parking situation?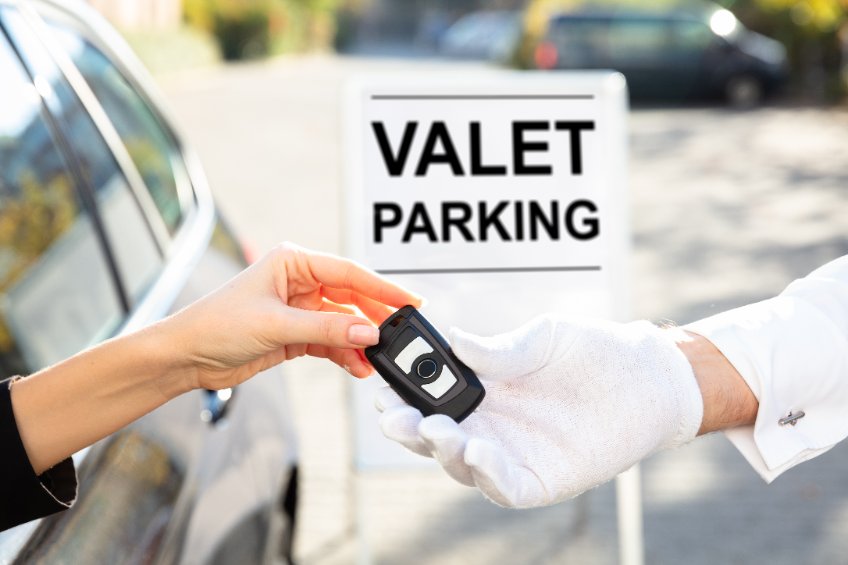 Learn wether the wedding reception offers complimentary on-site parking. If they do not have parking, learn about the options available.
Find out if your guests will need to park on the street or if their is public parking area near the venue.
If there is no parking at the venue, you might also want to consider brining in a valet parking service team.
Can we see your rental options?
Depending on how you are decorating your event, theme, and your budget, you might consider bringing in your own decoration and rentals. However if you don't have something specific in mind you may consider using what the venue has to offer.
Ask your venue about the options that they have for linens, chairs, tables, silverware, and other pieces you might want to include. Using what they have to offer is more convenient as you don't have to worry about the cleanup afterwards.
Also, they will be customized to match the venues aesthetics and proportions. Generally, the decorations at venues have been designed to avoid having the need to add anything extra.
Can we bring our own alcohol?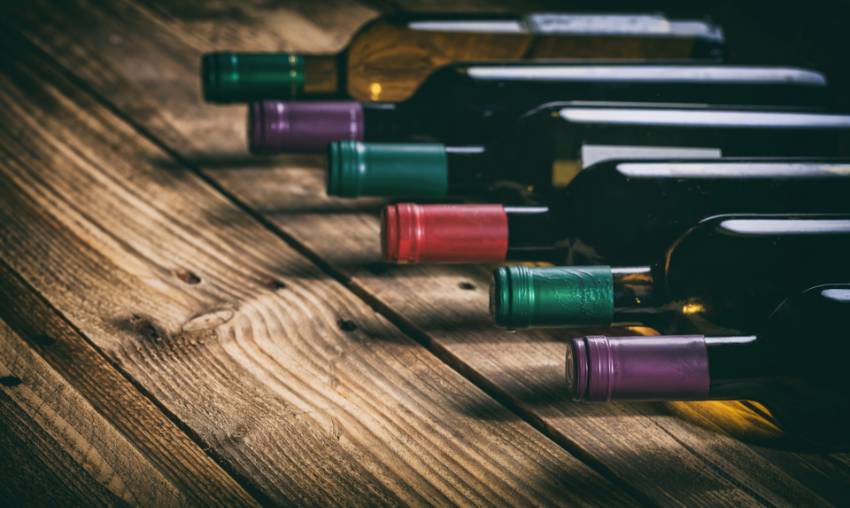 Before stacking up on alcohol, check with your wedding venue to see wether or not you are allowed to bring in your own alcohol. Some wedding venues will allow you to bring in your own alcohol, but will apply a corkage fee. However, if you are lucky some won't apply a fee at all.
Other times, venues will supply the alcohol as part of the contract. This is especially the case for venues that offer all inclusive packages.
This question can also get you to start thinking about your options of an open bar, limited bar, cash bar, cocktail hour, or having bottles placed on each table.
Is there a food and beverage minimum?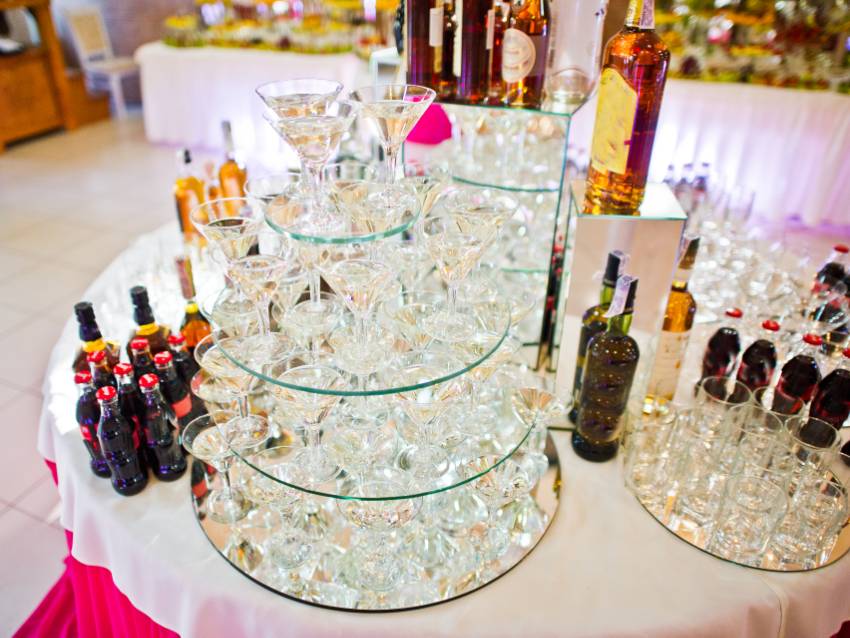 A food and beverage minimum is a specific amount of money you must meet in terms of food and drinks to use the rented space. The food and beverage minimum might not include tax and gratuity.
You may already spend more over the minimum depending on the menu items you choose and the size of your guest list. Overall, the minimum amount will be different depending on the vendor. If necessary, most venues will work with your needs and budget, suggesting other options to meet your minimum.
Is there space for me to get ready?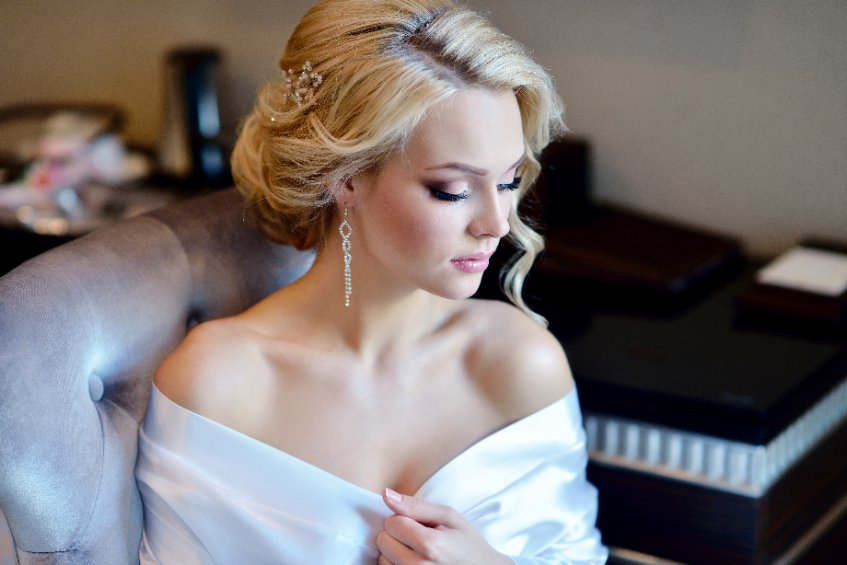 Some wedding venues provide a room for the bride and or her bridal party to regroup, store wedding gifts, change, and touch up on make up or hair after leaving the wedding ceremony.
It is usually easier to get ready at the reception venue itself rather than going back to your home. This may also provide an opportunity to quickly recharge before making your big entrance into the reception.
Is the venue accessible for those with disabilities?
One of the best steps to take in ensuring every guests have an amazing time is to see what options the venue provides for those with disabilities.
For example, does the wedding venue have a ramp access for wheelchairs. Maybe you might need an elevator for elderly guests who wont be able to go up the step in the entry way.
Remembering these questions to ask when touring a wedding venue can save you the embarrassment of not properly planning or tending to a guest's needs in advance.
If for any reason the venue doesn't have proper accessibility, they should work with you to come up with a plan for those guests.
What is your cancellation policy?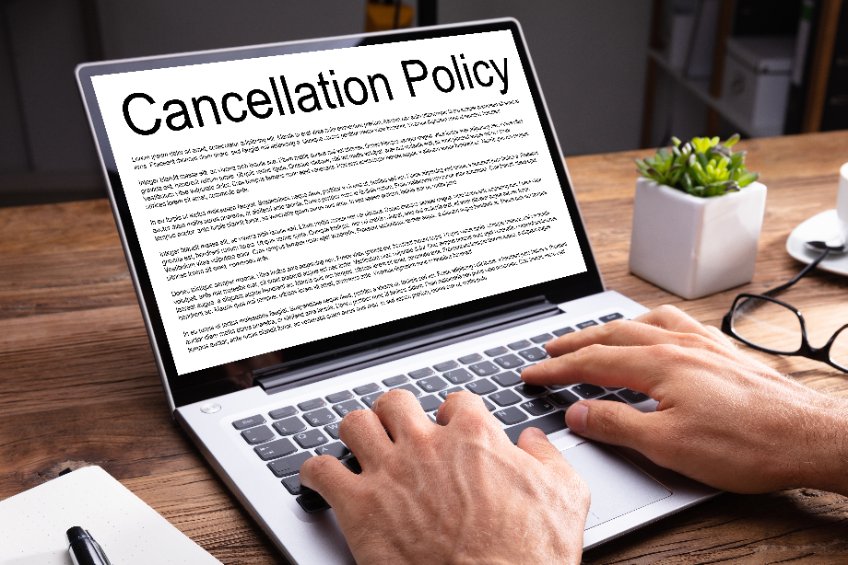 Another major topic from the questions to ask a wedding venue is about the venue's cancellation policy. It is understandable that unforeseen circumstances occur in life. Sometimes these unforeseen situations can lead you to the cancelation of your event.
Learn about how many hours, days, or months in advance you need notify the venue about the change and what sort of penalties there might be. It's a good thing to know what you can recover and what you might have to consider a loss.
Have any questions to ask a wedding venue? Contact Us Today!
Looking for the perfect wedding venue in Los Angeles? Platinum Banquet Hall offers a luxurious and elegant atmosphere that is fit for any budget. Well work with you to ensure you and your guest have an enjoyable and memorable time. Having questions to ask a wedding venue is part of the planning process and very important step in finding the right fit for you. Contact us today for more information or to ask your own wedding venue questions.