After the engagement party and before you say your I do's, your girls are going to need to send you off with one last major bash. Your maid of honor and bridesmaids should be planning an all-out bachelorette party for you that is both fun and exciting—and with so many options, it's hard to go wrong! Here are some of our favorite bachelorette party ideas that we've heard our brides talk about.
1. Las Vegas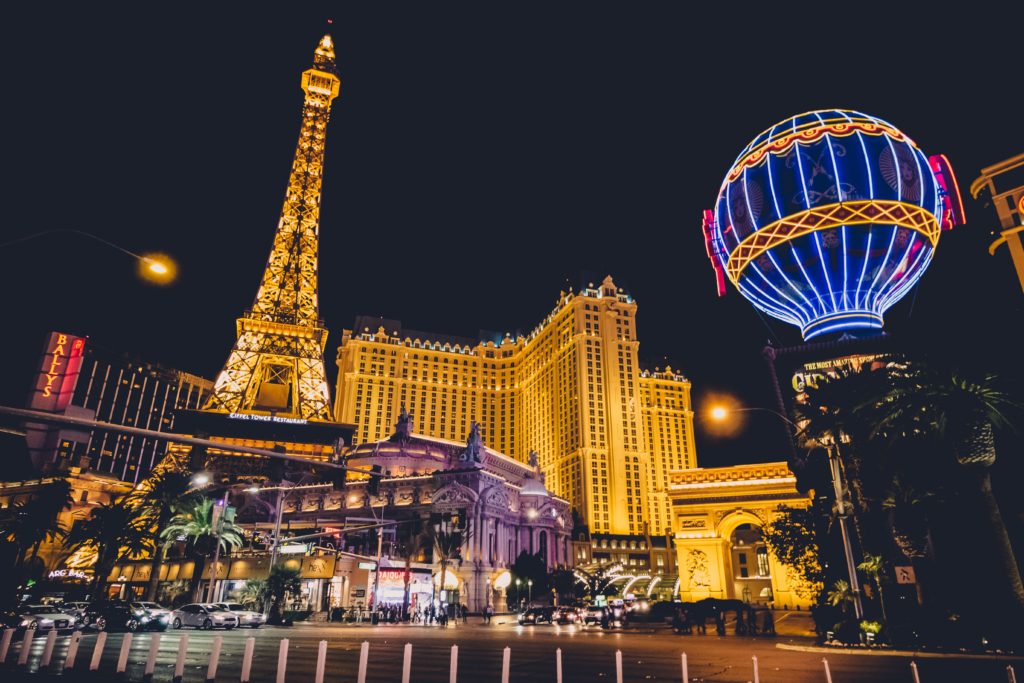 There's a reason this comes first on our list. Las Vegas has long been a popular bachelorette party destination for plenty of reasons. You've got everything you could want all in one city—and mostly along one major strip. Whether you want to do a little high-end fashion shopping, some gambling, see a memorable show, or hit up the hottest nightclubs, Las Vegas has you covered.
More and more brides are choosing to do Las Vegas as a bachelorette weekend. What do you think? Is Vegas your style?
2. Scavenger Hunt
This is one of the more creative bachelorette party ideas: hosting a scavenger hunt in your city with stops in various memorable locations for the bride. You can create a list of clues and help the bride spend the night finding them all. Make sure to make some stops at her favorite bars!
3. Wine Tasting
Since we're in California, we are fortunate to be located near some of the best wines in the world. If the bride is a wine girl, why not rent a hotel or house in Napa Valley and set up some relaxing wine tasting events? You'll get to spend quality time together and have some truly amazing wine. Sounds relaxing, right? And with so many locations to choose from, you'll easily find something that's right for everyone.
4. Rent A Boat
Everything is better on a boat! Rent a boat for the day or night with the girls, and get ready for a party.
Prepare some snacks and drinks for the bride and the girls to enjoy for the day. Most boats should have a sound system, but if not, make sure to bring speakers, because you're definitely going to want to have some music! As far as bachelorette party ideas go, this is one that can be really fun and memorable.
5. Take A Cooking Class
This one can be both educational and competitive. Whether the bride is an expert chef or a novice, most likely she will enjoy this. If she's a good cook, it'll be a chance to show off and spend quality time with the girls. If she's not, the whole experience will probably be hilarious and a great memory.
Check into local cooking courses to see if any offer a one-time session.
6. Go To A Concert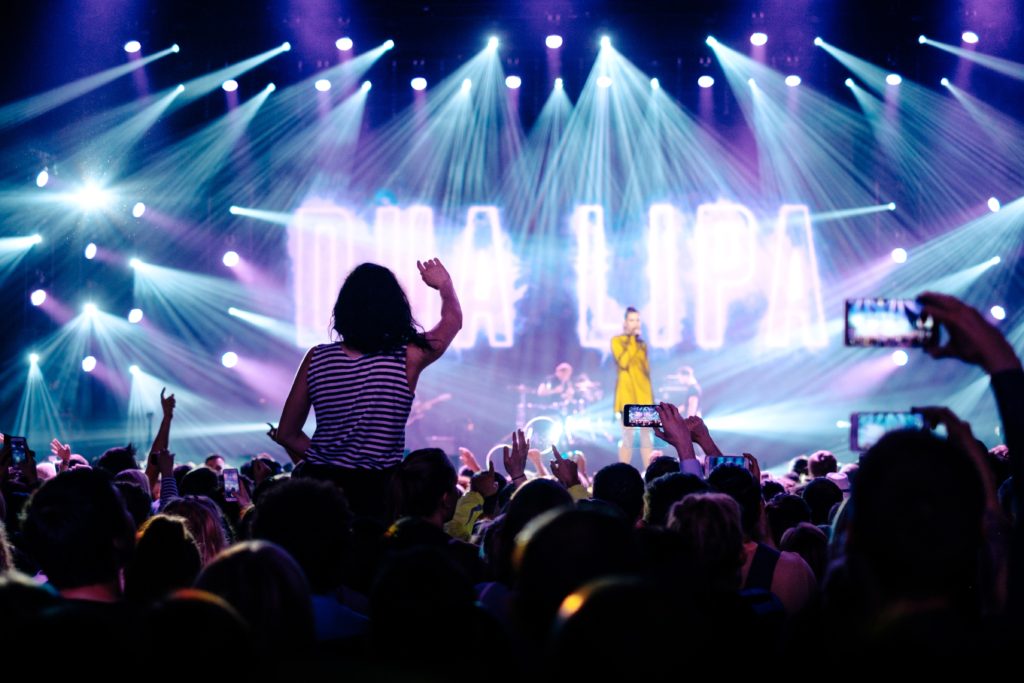 If the timing works out, this is one of the best bachelorette party ideas. Do a little homework to find out if a band or singer that the bride loves will be performing anytime before the wedding date, and if so, book tickets for you and the girls. Be sure to make dinner reservations at a great place. And depending on the band or singer, you might even be able to get a bachelorette party shout-out from them!
Bachelorette Party Ideas: Conclusion
Before any of these bachelorette party ideas are set in stone, make sure the bridesmaids are included in the planning. Paying for the bachelorette party has become the norm, and it's important that they are aware of the possible costs they'll have to incur.
Make sure that whatever you decide to do, it's planned well in advance. Everyone has different schedules, and your bachelorette party plans might not line up with what they have available. The more advance notice you give everyone, the likelier the needed dates will be open and people can schedule it in their plans.