A perfectly planned birthday party is not easy to perform, as it might seem. First of all it's a difficult task because we try to have that level of perfectness almost every year (especially girls). Moreover planning a really epic event requires a lot of efforts put and imagination worked. But if you are sure of the desire to have the perfectly planned birthday party of your dreams, these steps will help to bring it.
A Perfectly-Planned Party Requires Concrete Preferences
Our preferences are changeable, and this is absolutely normal as we are getting changed every day. Finding out the current preferences for this period is the most important point planning your birthday party. It will help to create the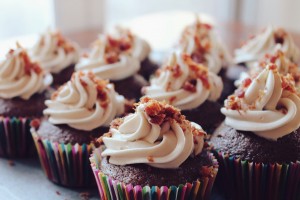 whole picture the upcoming event in your mind. So, if you can dream it, you can have it. But don't forget about your guests. You'll say "This is my party". Yes, it is!
No one intends to change the main idea of the event is going to be lost because of "unsuitable" guests. The matter is that if you want a real perfectly planned birthday party, than you'll be worried to find out that people you host don't feel themselves comfortable. For example, you decided on having hip hop themed birthday party while your family members and relatives hate it. The solution may vary from letting each of them appear in the way they do want and get an interesting mixture of different styles up to renting two different themed halls.
No Exact List, No Perfectly-Planned Party
This point is interconnected with the previous one. It determines changes or confirms the point of considering your guest expectations while planning your birthday party.
Acting Is Planning, Too
If you're ready with your party theme and guest list start sending invitations. This step is free of any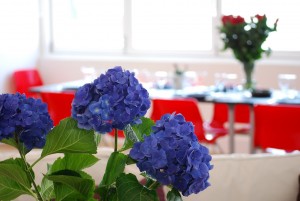 agreement, like or dislike; you can make special post cards, send emails, call etc.
Plan The Music Ahead
If the style of your perfectly planned birthday party was the picture, then music would be the soundtrack.
A party without music is too dull. So, the sooner you start planning, the better it effects. Put all your favorite songs taking into consideration the style and the rhythm, as no one will pay attention to lyrics.
A perfectly planned birthday party is wanted to be the best one, but making arrangements is really hard. So, don't be worry if anything goes wrong, as there are so many perfect birthdays waiting for you.